If you are planning to grow your garden then this article will help you with choosing a suitable fence for your garden. If you already have a beautiful garden then you should do something to keep the critters out. If you are thinking about a fence then you are right we also come with the same solution to all your problems. 
But the first question that arises in your mind is which type of fence is best for your yard or garden.
HOW TO CHOOSE THE RIGHT DIY GARDEN FENCE FOR YOUR NEEDS?
The first important thing which you keep in your mind when deciding the right fence for your garden is the environment. After that, the things you generally consider when designing your fence are
● If you are designing a fence that will keep out animals such as deers, rabbits, cats, and pets from your garden then your fence should be tall enough. So choose the design which has tall boundaries.
● If you are growing such plants that need support such as grapes, cucumber, tomatoes, peas, and beans then you should select such a type of fence on which your vines easily train up. In this way, you will avail of the dual advantage from the fence.
● If you have a lot of raised beds in your garden then you should make separate fences for each raised bed. In this way, your plants will be protected very nicely.
● The material you like most such as lumber, chicken wire, or galvanized steel. Then choose the design in which you use your desired material. It is humble advice to choose the material which is easily or readily available. If your budget is low then try to get those materials which are free such as fences made from logs, bamboo, or branches.
● The budget is also important for choosing a fence. How much you want to spend on buying or creating a fence, is the most important thing before deciding the design of your fence.
● After deciding the budget, the question comes what type of look you want to give your garden for example rustic, modern or classic. According to the look you want, choose the fence and material for your growing area.
● What type of fence you prefer, such as permanent or removable. Your decision of the type of fence is also dependent on this because some types of fence are permanent and some are easy to remove. It depends on your needs and requirements.
● After deciding the design of your fence, you should measure the size of your garden. If you are buying pre-made fence material then it should be helpful for you. If you create a rough design for this purpose then it will make it easy for you to estimate.
20 BEST FENCE IDEAS
Here we will explain different ways to fence your garden. You can buy different types of fences but in this article, we are going to discuss 20 garden ideas that you can easily create at your home without facing any trouble. Repurposing and recycling is a good technique for saving money and reusing your waste material. These multiple options will help you in making inexpensive, economical, and reasonable fences with Natural Materials.
1- WOVEN WILLOW FENCE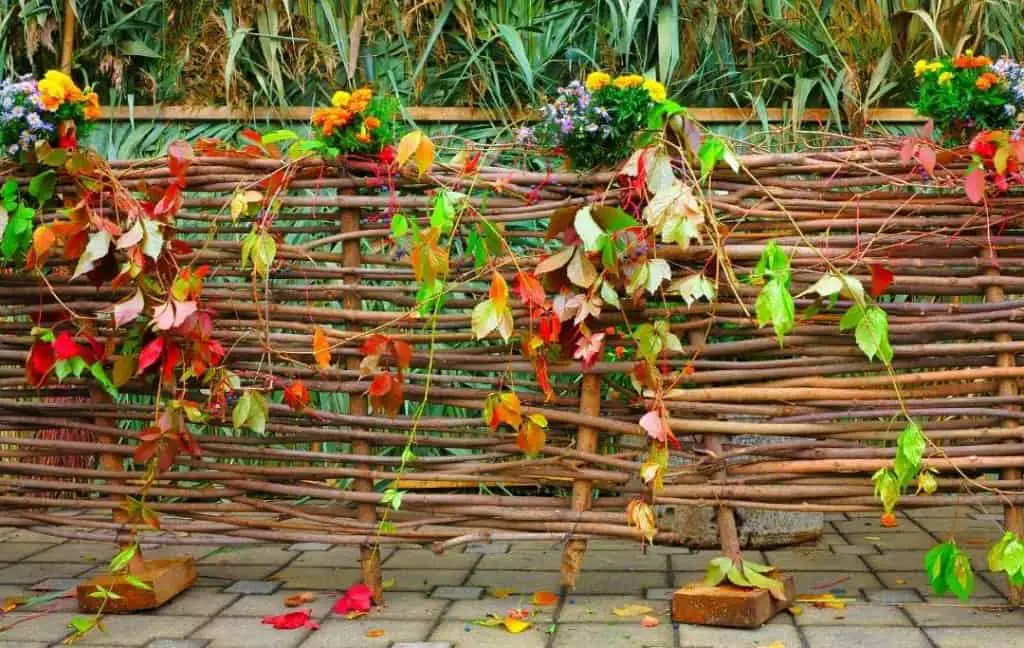 By following simple and unique techniques of fencing around your garden you will be successful in your purpose. You need long and thin branches for this project. You should select those branches which are green. It means that they should be fresh. Fresh and green branches can easily bend, so you can create this woven willow fence.
2- WIRED BAMBOO STAKE FENCE
You can construct this type of fence with bamboo sticks and an electrical cord. The cord will help to hold the structure very strongly. You need bamboo sticks for this purpose. Now place all the sticks in the ground about 5 inches apart. After this step, please take a long bamboo stick and place it horizontally across vertical sticks. Now start woven together all the sticks by an electrical cord and knotted at the corner of the fence.
3- LOG FENCE IDEA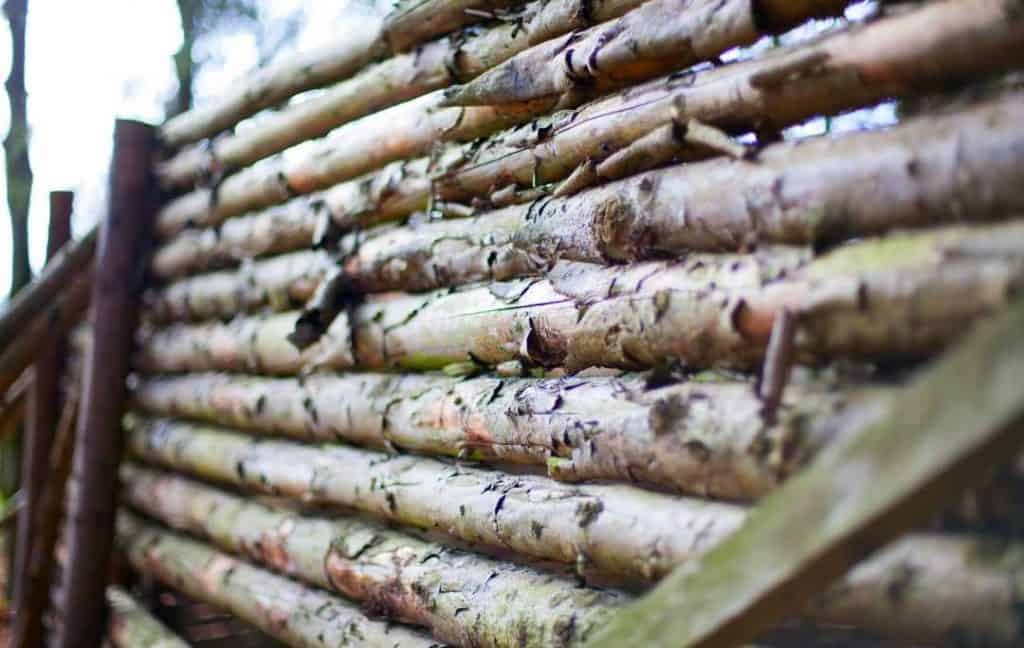 If you are living in a wooded location then this type of fence is perfect for your garden. You have to do nothing, just set the stakes to give vertical support by simply stake up large sticks or smaller logs in between and your fence is ready.
4- TWIG PALISADE FENCE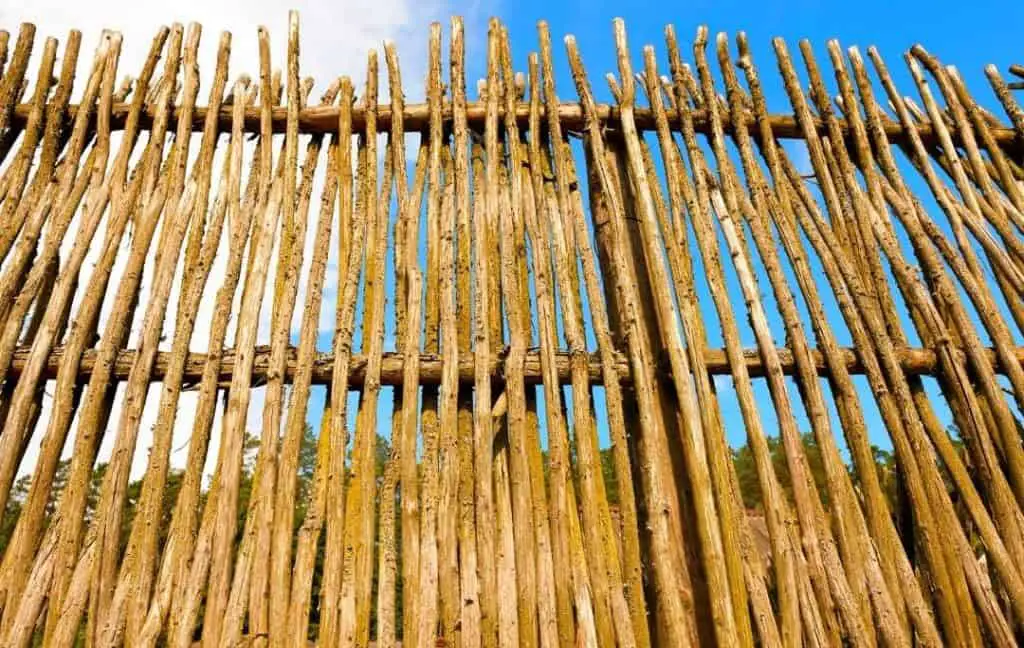 This is a beachy style fence and you can make it at home very easily. First, you should gather sticks around from your yard or neighborhood. Now for making this design you need a spool of wire to make panels. The making of this fence is very simple. You can easily create this by attaching upright branches or twigs to horizontal wooden stringers.
5- MARBLE FENCE
If your pocket doesn't allow you to spend money on buying or creating spectacular fences for your garden. By using your creativity or following some hack or tips you can create an attractive fence. This can be done just by using little shiny marbles. You can drill them into simple and boring fences. By using these marbles the look of your dull fence will be changed.
Read More: 12 BEST Trellis For Cucumber In Raised Beds
6- CHICKEN WIRE GARDEN FENCE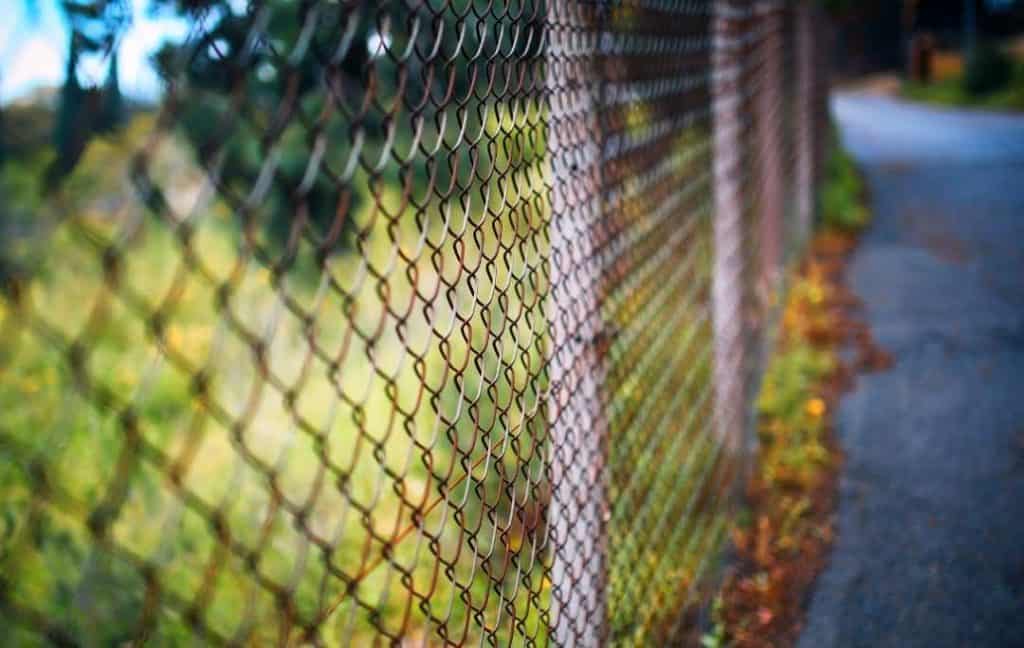 This is another simple beautiful idea of making fields around your garden. Reclaimed wood and chicken wire are needed to accomplish this project. After completing this type of fence you will be happy to see it. Your garden can be easily protected by this inexpensive and low budget fence.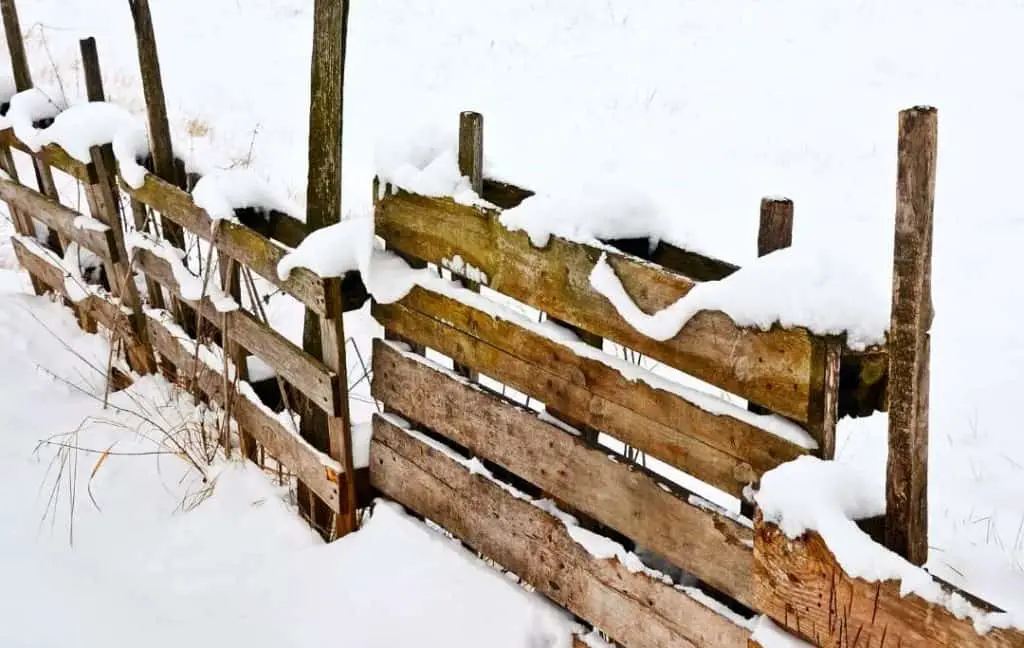 You will not face any difficulty to collect palettes because they are easy to find. The other important thing about them is that they are very sturdy building material. You can use them in many ideas related to gardening. Here we are talking about making different and inexpensive fences for the garden. You can also make durable fences from them to protect your Garden.
8- GALVANIZED PERIMETER FENCE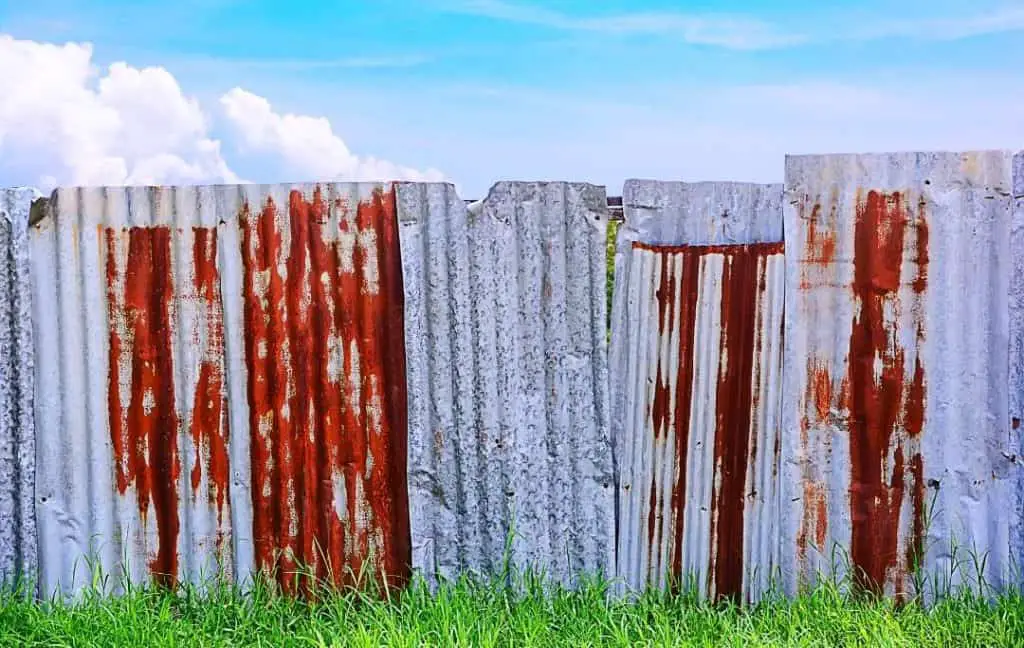 If you are interested in Calvinist material and want to make your scenes from it then this project is for you. It will be fun for making these types of interesting fences that are durable as The products of galvanized steel don't usually rust. You can say that this is a great perimeter or privacy fence.
Read More: 10 VEGETABLE GARDEN TRELLIS IDEAS
9- LOG FENCE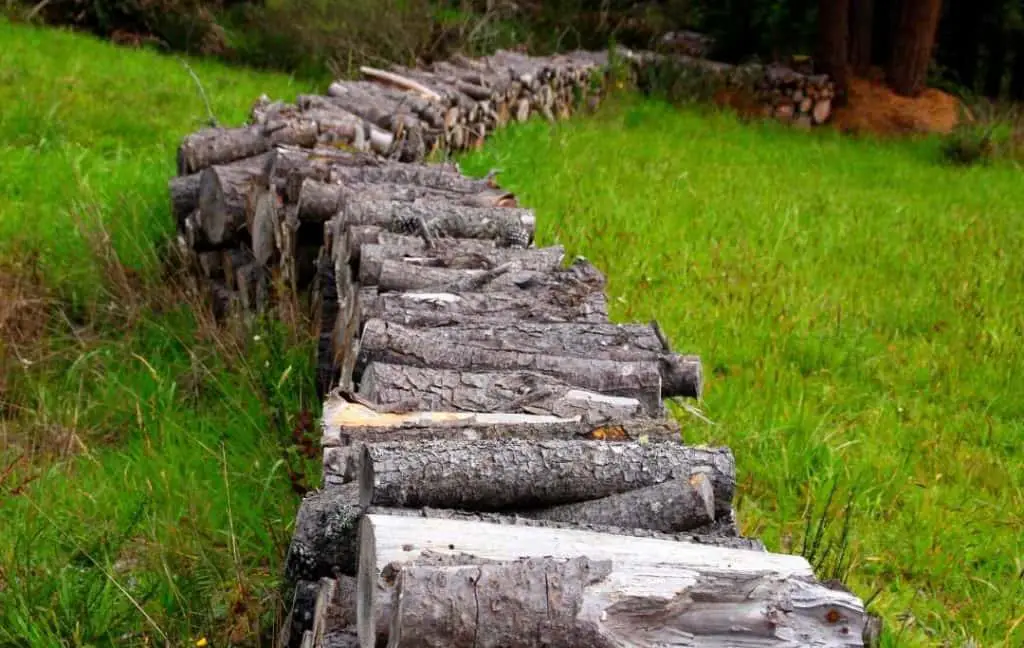 If you don't have money for buying a fence for your garden or yard, but you need it. This fence is according to your protected and you can make it by using big wood logs. You can easily stack the logs around the area you need to be fenced. This is a simple fence and you don't need any skill to create it. But keep in mind that you should make it tall and sturdy enough so no one knocks it down easily.
10- PLANTER FENCE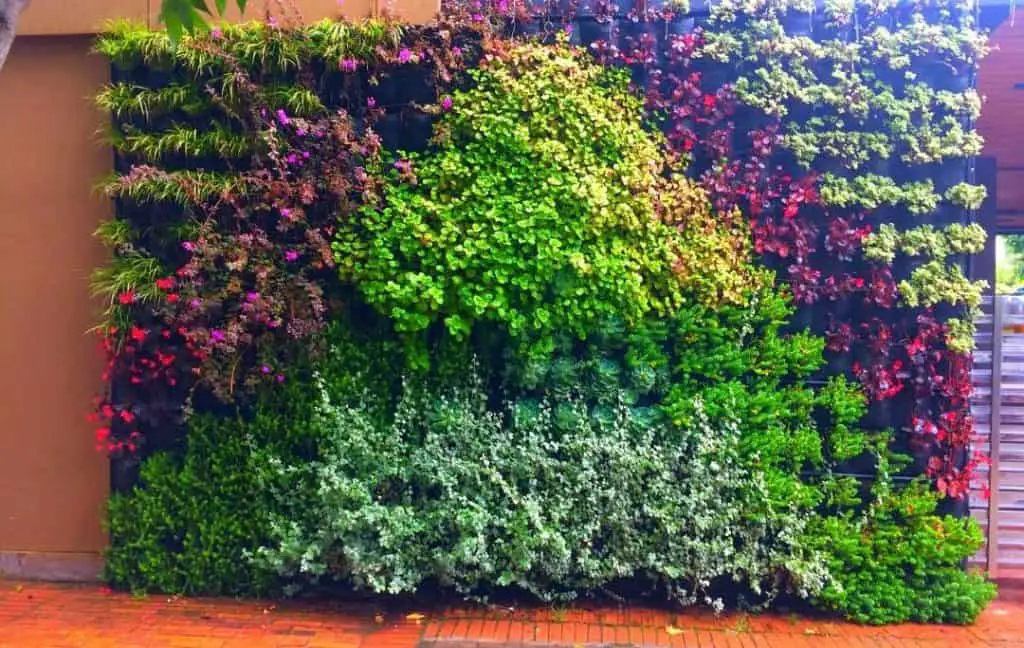 Limited space is the problem of many people but by creating this type of fence you can achieve a dual purpose. This fence not only protects your garden but it will also perform the function of a vertical garden. This fence will provide you extra needed gardening space for your pots. If you already have a fence then you can transform it into a vertical garden and grow more plants. This type of fence is very attractive and unique and adds beauty to your garden.
11- SIMPLE PALLET PICKET FENCE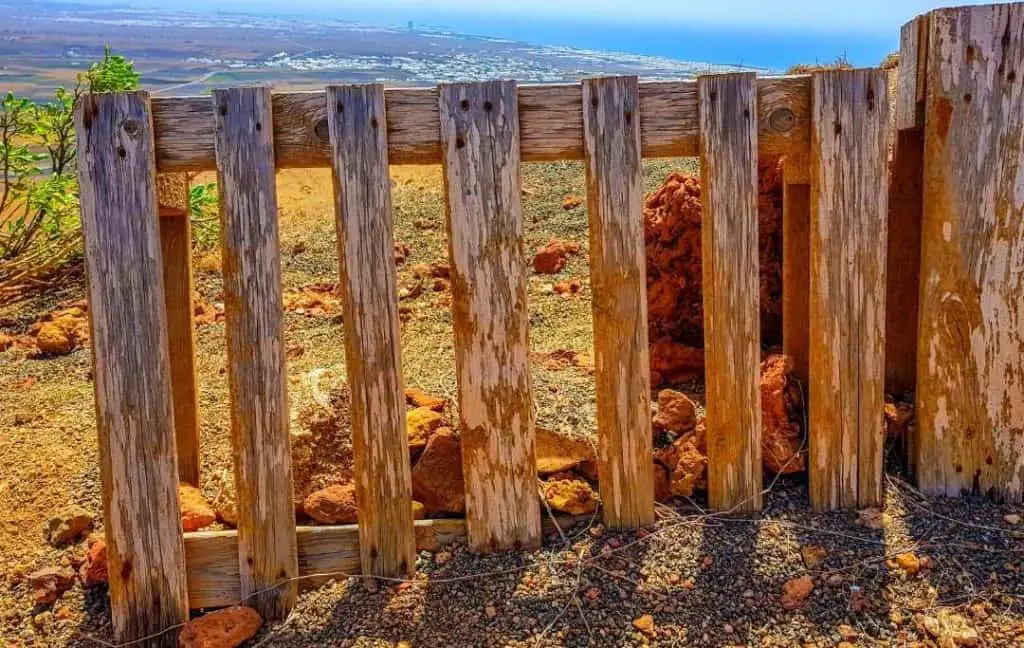 It is another simple way of protecting your growing area. This type of fence will not affect your pocket. I think this is the best style of fence which is easy to fit. Your little extra hard work will give a unique look and your garden will protect beautifully.
12- PRIVACY SCREEN FENCE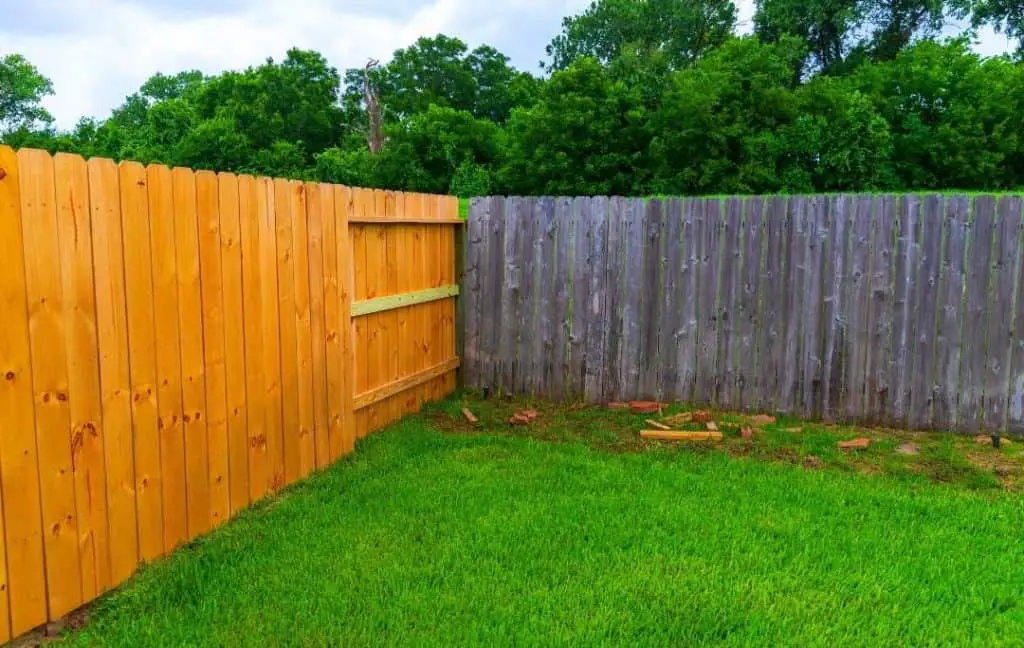 This is good for those areas where you want the most privacy. This idea will help you a lot if you create this type of fence. You can also add planter boxes at the base of this inexpensive privacy screen. By adding your garden it will enhance the view. This outdoor privacy screen planter is made from lattice with smaller holes.
13- RECYCLED TIMBER FENCE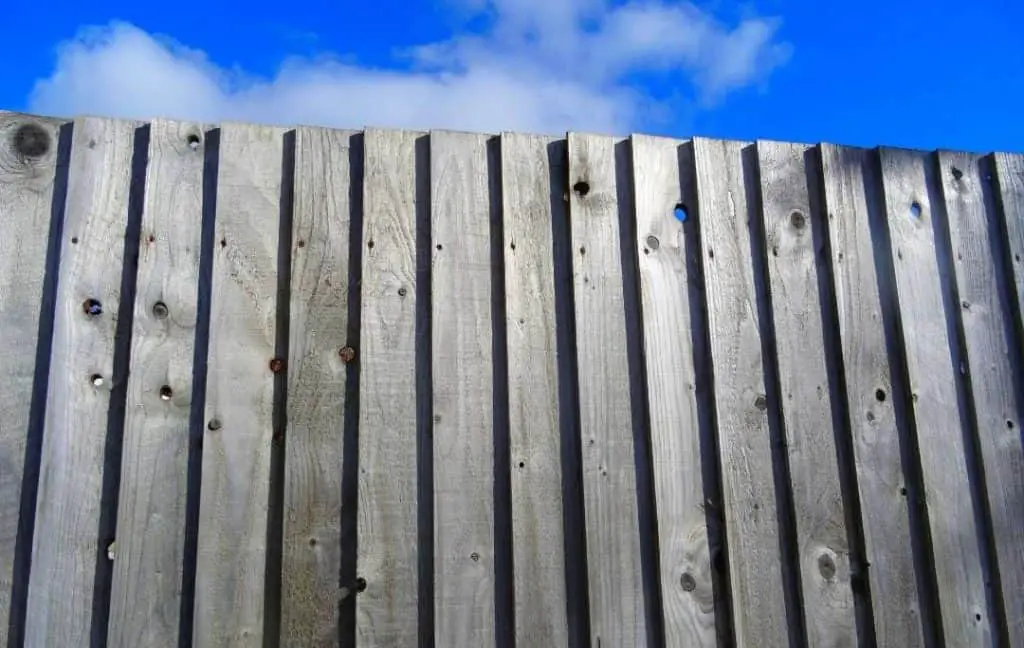 The best use of leftover timber from any project is to make a fence for your garden. The interesting thing is that it doesn't matter if the lengths and sizes of them are different. It will give a very interesting view of your garden. Now you can create a jagged edge garden fence that is different from other ordinary fences.
14- A QUILTED CONTENDER
A quilted stitching style fence with a square layout is very tall and large. You can easily view from inside and outside of the fence. The reason is the use of chicken wire in it. This stylish and modern look fence protects your garden. This idea of this fence will discourage the wildlife in your garden which is good for those who are facing the trouble of deers and rabbits who destroy their hard work.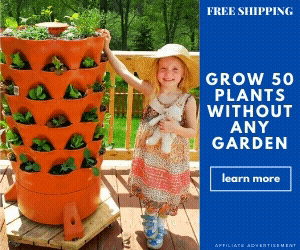 15- SPLIT RAIL FENCE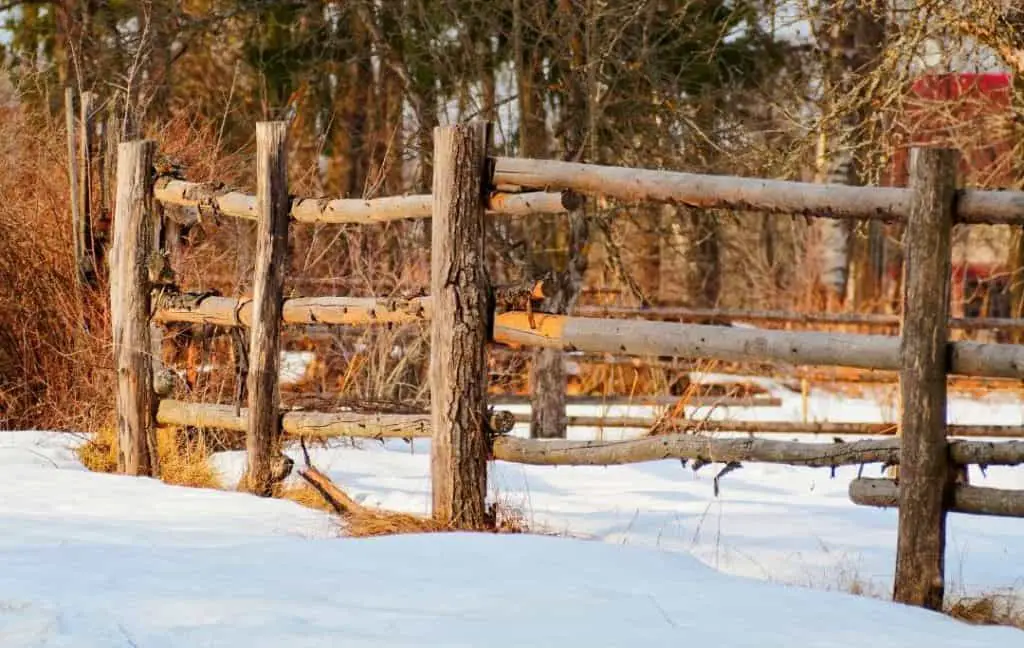 This is simple and easy to make a fence. When you start making that you come to know how easy to make it you should use small lumbar posts. First, put some posts vertically in the ground at a specific distance. Now with the help of screws, you can join these posts with horizontal posts. This is the best solution for keeping out dogs and smaller critters from your garden. You can also use chicken wire at the bottom of the fence.
16- PRE-MADE DIY GARDEN FENCE IDEA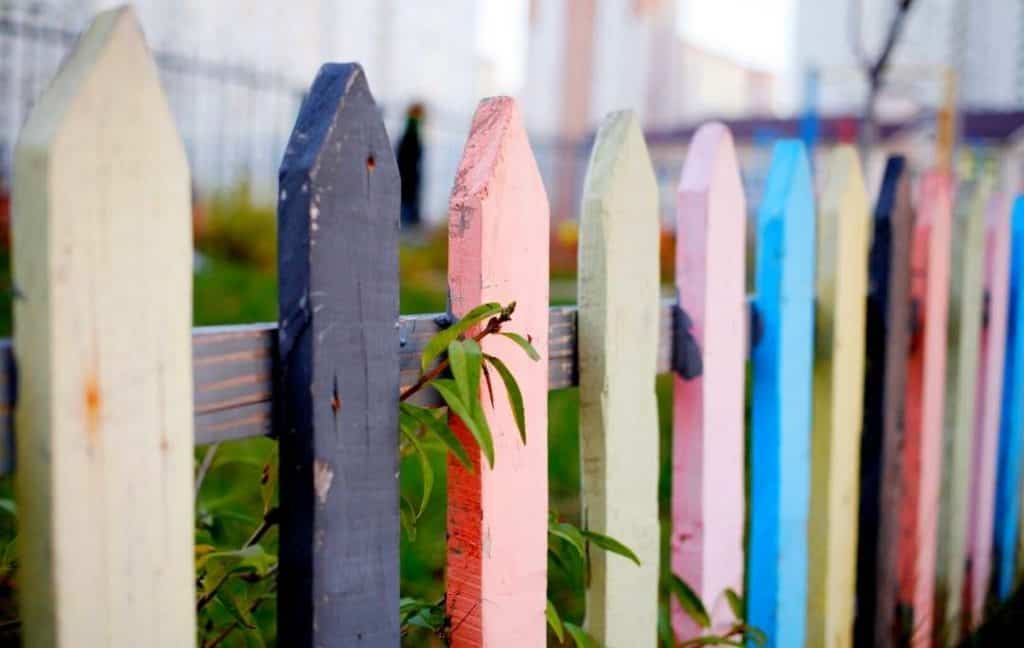 If you are looking for a super fast and super simple fence then this is the perfect style for you. This fence style is suitable for raised beds. For creating this type of fence, you need wire fencing and wooden fencing. This type of little picket fencing is available in a roll that is pre-assembled. You will not face any difficulty in installing it. Just go and buy it and create a fantastic fence for your raised beds.
17- FRAMED HOG FENCE IDEA
This fence will take a little bit of time and effort but the result you get will be awesome. The things you need for making this type of fence are rolled hog fencing, chicken wire range stiff livestock panels. The making of this fence is super straightforward but little effort is required for attaching them to a custom-size wooden frame. This is a simple and beneficial garden fence which you can attach skillfully outside of your raised bed.
18- SCREENED PANEL FENCE FOR RAISED BED GARDENS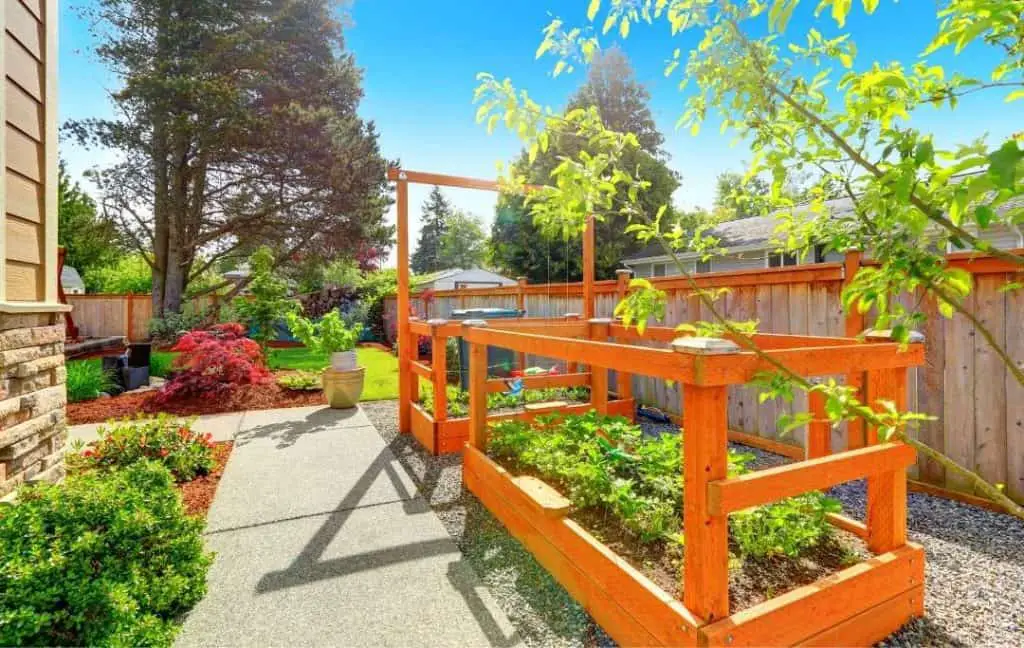 By creating panels yourself, you can save your money. But there is an option of buying these pre-made screen panels, it will save time. It's up to you which option you will choose. There is an extra privilege of this type of fence that you can easily uninstall it when not needed. The biggest advantage you get from the fence of a raised bed is that it will help you to keep critters away from your plants. You will get a bountiful harvest by installing this fence.
19- SEMI-PERMANENT PICKET DIY FENCE IDEA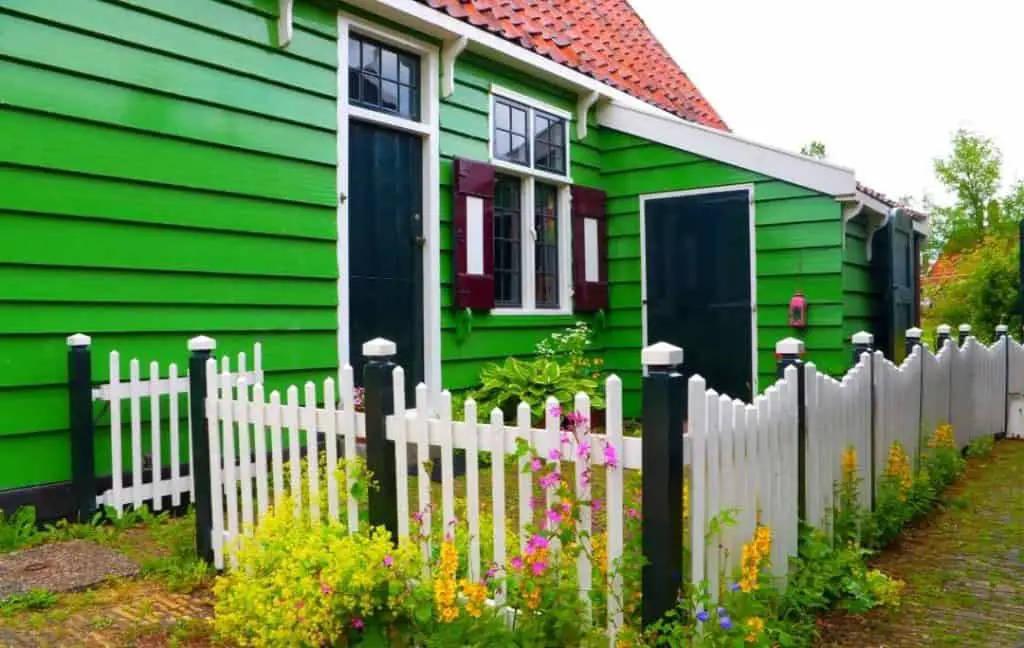 The extra benefit you get by installing this type of is that you can remove it when not needed. For installing it you need to do a little hard work. This is the best design for a large garden and you can do it by using your equipment. The panels of this type of fence are so small and light enough so you can handle it very easily. So it is very easy for one person to handle and save your time in making this.
20- AMAZINGSTAKED LATTICE FENCE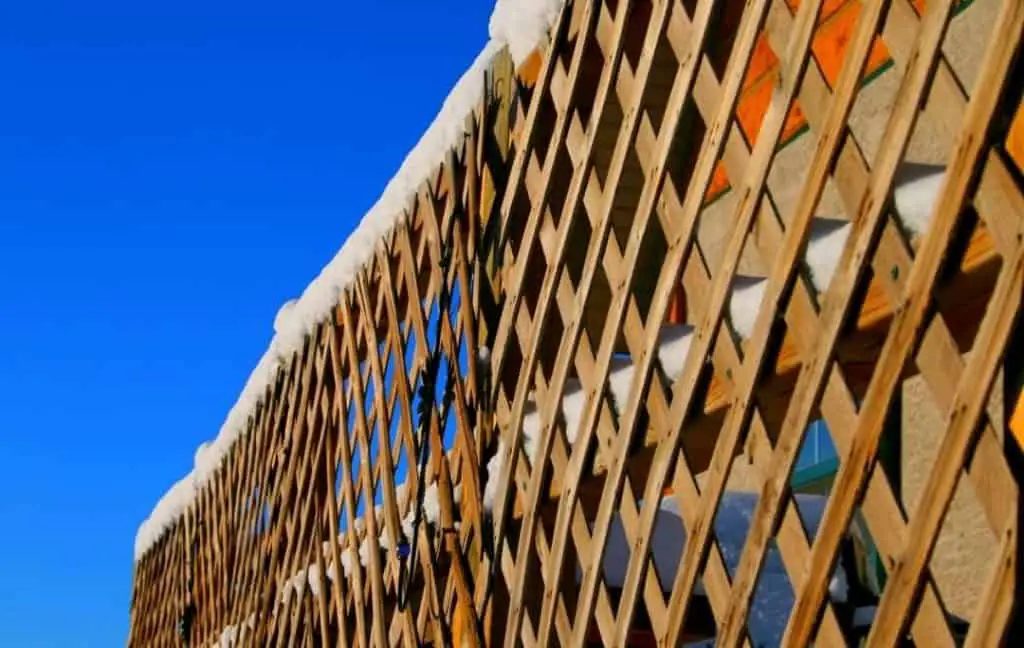 The step of building and installation of this type of fence is the same as that of a semi-permanent picket fence. After deciding the place where you want to install your fence, measure the distance between posts. Now start pounding your posts in the ground and attaching lattice to the posts with zip ties.