GOD saves us from these kinds of pandemics that we are facing right now in 2020. This pandemic is teaching us a lot of lessons. One of them is, each and every one of us should learn to survive on our own. 

One of the most important things about surviving is eating. We know the supplies of markets on these kinds of desperate days can get smaller or even shut. So we should grow our own food, vegetables, and fruits.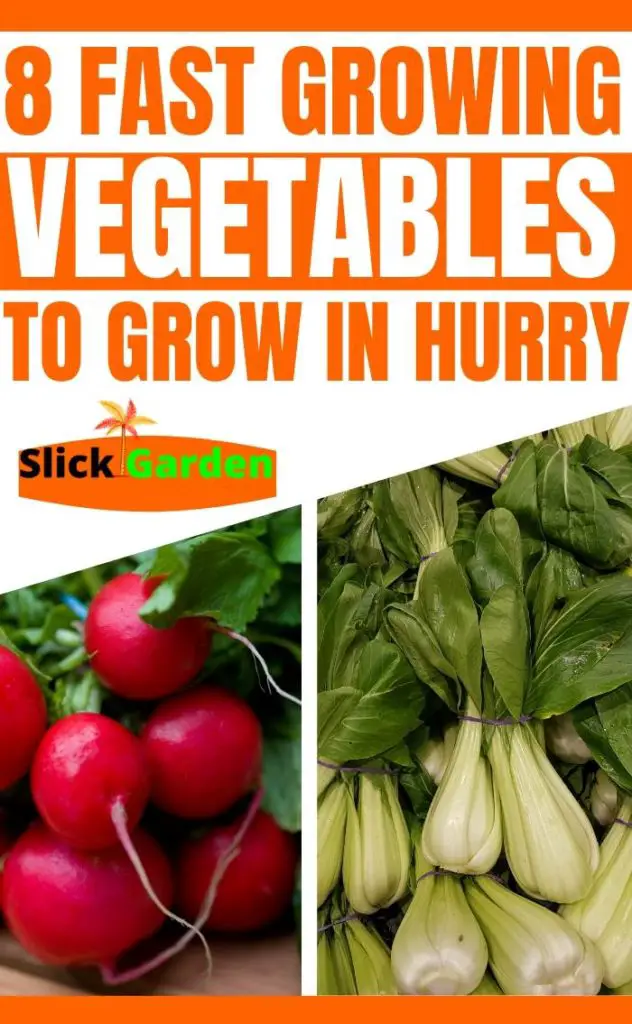 In this post, I will share 8 fast-growing veggies that you can grow in a hurry in desperate times. Or you can use these fast-growing veggies to maximize the productivity of your home kitchen garden throughout the growing season. 

1: Radish
Radish is the most fast-growing vegetable out there. The seedlings of radish will germinate in just 4 to 5 days and you can harvest radish in just 4 to 6 weeks. 

There are so many varieties of radish that are available in the market from mild to strong in taste. You can also grow the microgreens of radish, which is way faster than mature vegetables in terms of growth. 

Radishes can grow in raised beds, in containers or in a normal piece of land in your kitchen garden. If you don't have space, here are a few containers that you can use to grow radish at your rooftop, balcony or even indoor.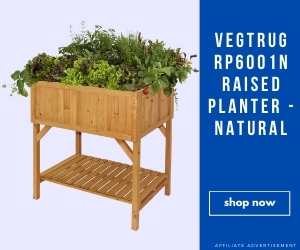 Also Read: 30 Fast Growing Vegetables In Pots (Growth Time Mentioned)
2: Bok Choy 
Bok Choy means white vegetables. This is an extremely easy veggie to grow in your kitchen garden. The seeds of bok choy will germinate in just 6 to 10 days and plants will be ready to harvest in 8 to 10 weeks. 

This member of Chinese green salad can be harvested before maturation.  You can harvest them in 4 weeks as a baby green salad plants. You can use the leaves in varieties of dishes, mostly in salads and stir-fries. 
3: Rocket
Some people say it is not a vegetable, it is a herb but some people believe it is a vegetable. Herb or veggie but it grows like a rocket as the name suggests. 

The seeds of rockets will germinate in just 7 to 10 days and you can harvest plants in 2 to 3 weeks. Small baby leaves are perfect for your salad because bigger and chewy leaves will get bitter. If you like the bitter taste, you can wait for a little longer then 2 to 3 weeks and let them grow bigger leaves. 

Harvest the bigger leaves for the bitter taste in your salad's plate and do not touch smaller leaves, they will be ready in a few days. 
Also Read: How To Build An Outdoor Herb Garden
4: Loose Leaf Lettuce
This one is another very easy to grow salad green. They will grow very fast in your kitchen garden. The plants of loose-leaf lettuce are self-seeded. Only 20 plants of this kind of lettuce and feed the family of 4 easily. 

The seeds will germinate in just 6 to 7 days and the crop will get ready in 4 to 6 weeks. But you don't have to wait for 6 weeks, you can harvest lettuce before they get mature as baby leaf. Or wait for 6 weeks and plants will get fully mature, now you can harvest the whole plant or cut the leaves and new leaves will regrow.  

Also Read: How to Grow Lettuce from Seed At Home
5: Mustard 
There are several different varieties of mustard are available. In my area, Brassica Campestris  (Field mustard) is the most common one. One plant of field mustard can give you several harvests in a single growing season. 

The seeds of mustard will germinate in just 6 to 10 days and the first crop will get ready in 4 to 6 weeks. The leaves can be used in salad, plus you can make a very popular and most nutritious dish using field mustard named as "saag". 

One plant of mustard can turn into a huge plant. The leaves, young stalk, and seeds of mustard plants are edible. Seeds at the end of the growing season are a great catch. You can use them to make mustard oil or condiments for extra flavor in your dishes.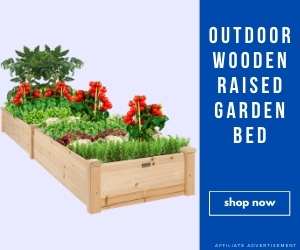 6: Peas
There are 2 major varieties of peas are very popular. Climbing peas and dwarf peas. Climbing peas will need something to climb on like trellis or other kinds of support. 

The seedlings will take to 10 days in emerging. And you can harvest peas in 12 to 14 weeks. The climbing varieties of peas will take another 2 weeks. The good thing about growing climbing peas is, it grows vertically and takes less space then dwarf peas. 

2 to 3 meters growing area for climbing peas will be enough to feed a family of 4 and 4 to 5 meters for dwarf peas. 

You don't have to wait 14 weeks to get your first crop out of plants because the whole plant of peas is edible. You can harvest young leaves or you can harvest baby plants to use them in your salad green and stir fry. Pruning the leaves can also stimulate branching, which will produce more fruits.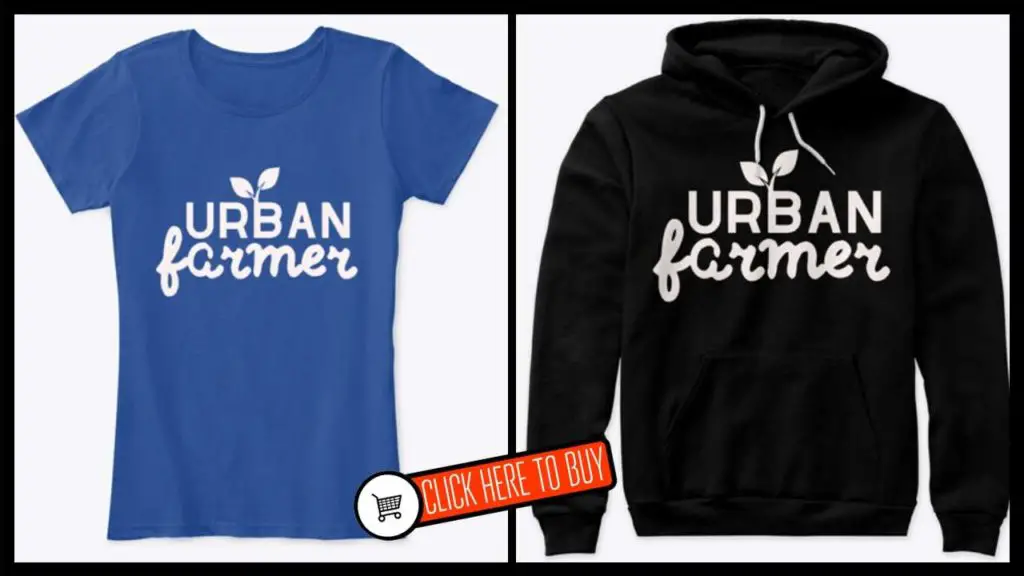 7:  Spring Onion or Green Onion
These onions are the same as regular onions, but they don't have a big bulb at the end and the taste of these onions is mild. This is very easy to grow and versatile crop you can have in your home kitchen garden. 

The seeds of spring onion will germinate in 10 to 14 days and you can harvest them in just 8 to 12 weeks. You should sow the seeds every 2 to 3 weeks to get a regular harvest of fresh spring onion. 

8: Swiss Chard
Swiss chard is a very close relative of spinach.  Swiss chard is a very hardy vegetable. You can sow the seeds and forget them, I mean you cannot go wrong in growing swiss chard in your garden. 

The seeds of swiss chard will germinate in just 10 – 14 days and you can harvest fully grown swiss chard in 8 to 10 weeks. But you can harvest baby leaves of the swiss chard in 5 weeks, mature leaves of swiss chard can grow up to inches long. 
Also Read: