Cinnamon is a bark that mostly used in the kitchen to enhance the taste and aroma of dishes. Cinnamon has so many medical properties and it is being used in the beauty industry, health industry, and simple household purposes. With all these medical benefits, cinnamon is also great in the garden. 
Cinnamon in the garden can protect, kill, and heal. It can protect your seedlings, heal the wounds of your plants, and kill fungal infections in no time. Any type of cinnamon family can do the tricks when it comes to working in a garden. Here are 10 ways to use cinnamon in your garden.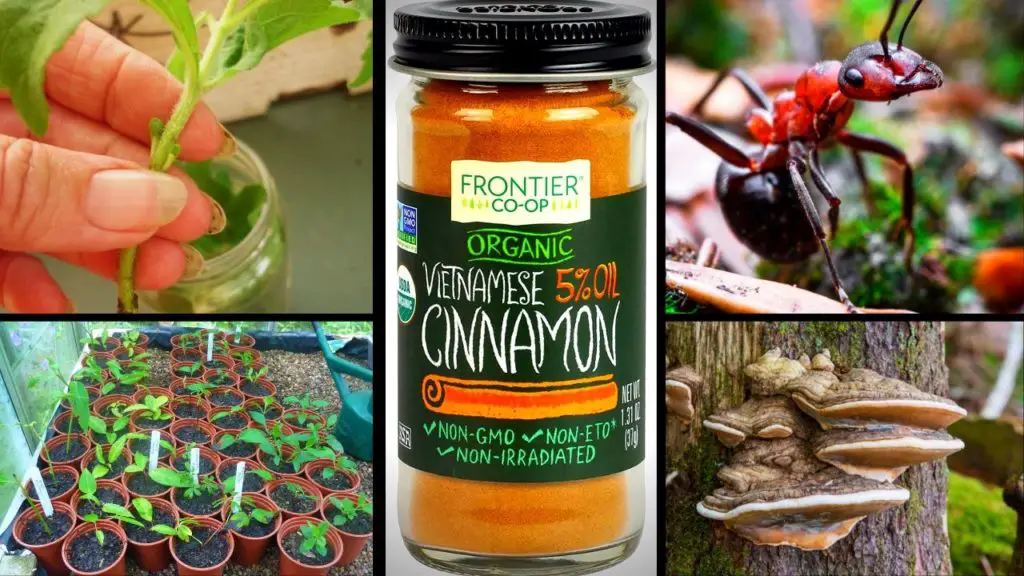 ---
1: Protect Your Seeds And Seedlings
Seeds and seedlings of yours can die with different types of diseases (damping off). These diseases can cause by fungi and soil conditions and they can attack seeds or seedlings after germination or before germination. Here is what you need to do, to protect your seedlings:
Sprinkle some cinnamon in powder form on the soil of your seedlings. This cinnamon will stop damping off as cinnamon has antifungal properties. 
Antifungal properties of cinnamon also stop the growth of fungus gnats that sometimes appear in seed trays. 
Cinnamon also protects your seedlings from ants and mosquitoes. They can eat your young seedlings, so just sprinkle cinnamon on seedlings if there is an attack of ants and mosquitoes. 
---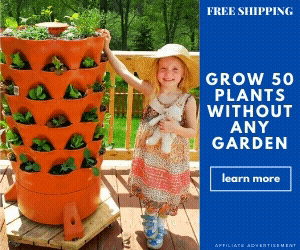 Watch Video:
---
2: Get Rid Of Wild Mushrooms
Wild mushrooms can spread like a virus and they can cover your specific area of the garden in no time. And you may have to spend your full beautiful day by pulling those wild mushrooms. They mostly grow on mulch and destroy the beautiful look of the garden. Here is a simple way to get rid of wild mushrooms:
Sprinkle cinnamon on all over your garden mulch. It will stop the growth of mushrooms because cinnamon has antifungal properties and mushrooms are fungi. 
---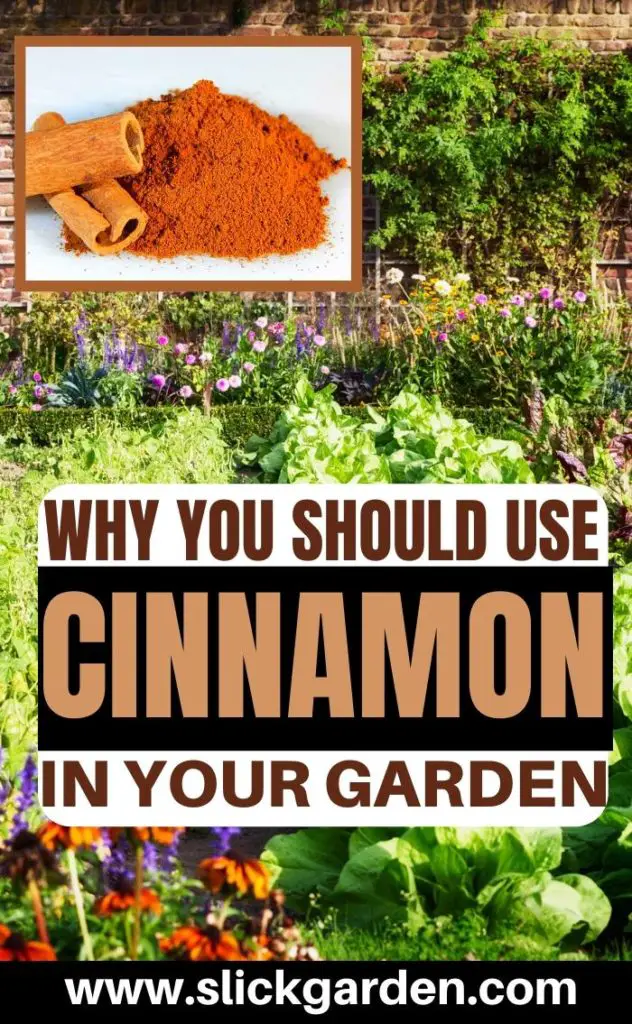 ---
3: A Cheap Rooting Hormones
If your soil is fertile or you are using good potting soil, you don't need any kind of rooting hormone to grow cuttings. But cuttings of some plants require growth hormones to produce new roots and leaves. 
Cinnamon is a very cheap and easily available alternative for growth hormones. Just dry your cuttings before using cinnamon as growth hormones. Some people saying, it worked the same as a growth hormone. 
---
Also Read: How To Grow Mulberry Tree From Mulberry
---
4: Keep Ants Away From Your Garden
If you have ants problem in your garden, you can easily get rid of them by using cinnamon. Ants mostly visit greenhouses and garden beds. Here is what you need to do to get rid of ants from your garden:
Sprinkle cinnamon in powder form on the doors and any entry gate if they have. Cinnamon will not kill them, but ants don't like cinnamon. So they will leave your garden and find a new home. 
---
Also Read: 15 Indoor Herb Container Garden Ideas
---
5: Heal Your Plants By Using Cinnamon
Your precious plants can be wounded by over-pruning or the slip of weed whacker. These wounds are nothing to worry about, but sometimes they can be lethal and they can catch fungal infections in no time. 
Just use cinnamon on the wounds of your plants. Cinnamon will help plants in healing wounds and protect them from any kind of fungal or other infections. It will improve the health of your plants. 
---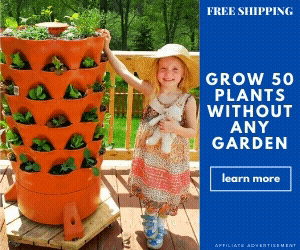 6: Get Rid Of Furry Pests
Furry Pests like rabbits, squirrels, and moles love to hang out in vegetable gardens. They eat stuff and destroy garden beds. You can use garden fences to keep them away, but somehow they make their way into the garden. Here is a simple solution to get rid of them:
Sprinkle cinnamon around your garden. These pests will come and breathe the cinnamon in. Cinnamon will not kill them or cause any permanent damage, but it will cause irritations in their mouth, nose, and in the mucus membrane. It will cancel their next visit. 
---
Also Read: How To Grow Beefsteak Tomatoes In Pots
---
7: Fight Fungal Infections
The fungus can disturb the growth of plants by infecting them. The fungus can kill your plants and destroy your plants. 
As I mentioned before, cinnamon has antifungal properties. So it can stop the growth of fungus on your plants. If you saw fungus growing on the leaves or young stems of your plants, here is what you need to do:
Take 2-3 tablespoons of powdered cinnamon and mix it in 1-2 quarters of warm water. 
Mix these two ingredients in a bottle of spray. Lit cinnamon sits in water for one night. 
After one night, strain it and use the water as an antifungal spray. Spray the water on affected areas of plants twice a week. 
---
---
8: Get Rid Of Flying Bugs
Flying bugs are not just a problem of the garden, they can be a big headache in your homes too. You can get rid of flying bugs like mosquitoes by using cinnamon. Cinnamon oil spray can be very effective against these bugs. You can also sprinkle the powdered cinnamon instead of cinnamon oil. 
If you got a bug bit, mix cinnamon in powder form with honey. Use this paste to relieve the itching of bug bites. 
---
Also Read: How To Start Raised Bed Vegetable Gardening For Beginners?
---
9: Keep Your Houseplants Healthy
Houseplants can get affected by mold, mildew, and gnats. You can treat your houseplants by using cinnamon. Just sprinkle some cinnamon on the top of your potted houseplants. By using cinnamon, your houseplants can be saved from any kind of fungal infection as cinnamon has antifungal properties. 
---
10: Grafting
Cinnamon helps the branches of your plants that you cut for grafting purposes the same as it helps in cuttings. It will keep the cutting safe from fungal infections. Just dip your cutting in powdered cinnamon before replanting it. 
---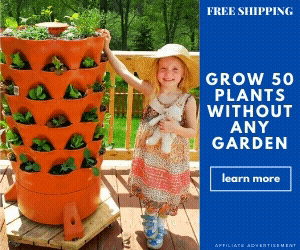 ---
Also Read: